ABOUT Dr. Deane
I believe that health is available to anyone who seeks it. Only problem is, we often are looking in all the wrong places (ie. Dr. Google). True medicine takes into account the person experiencing the discomfort and aims to find an individualized approach that is as effective as it is sustainable. Our capacity for healing is so much stronger than most people think!
Having grown up in the woods of central New Brunswick, I have deep appreciation for nature and community. When I'm not in the office, I love sports, playing outside, doing crosswords and watching live music with friends and family.
Professional Bio
Dr. Deane is a licensed naturopathic doctor, certified by the College of Naturopathic Physicians of British Columbia. Following an undergrad at UNB in Science in Kinesiology, she completed her training at the Boucher Institute of Naturopathic Medicine and practiced for 4 years in Vancouver before moving home to NB. Taryn's unique method – a blend of herbal medicine, supplements, acupuncture, counselling and Bowen therapy – deals not only with the underlying cause of disease, but also the mindset behind it, creating long-lasting results and happy, healthy patients.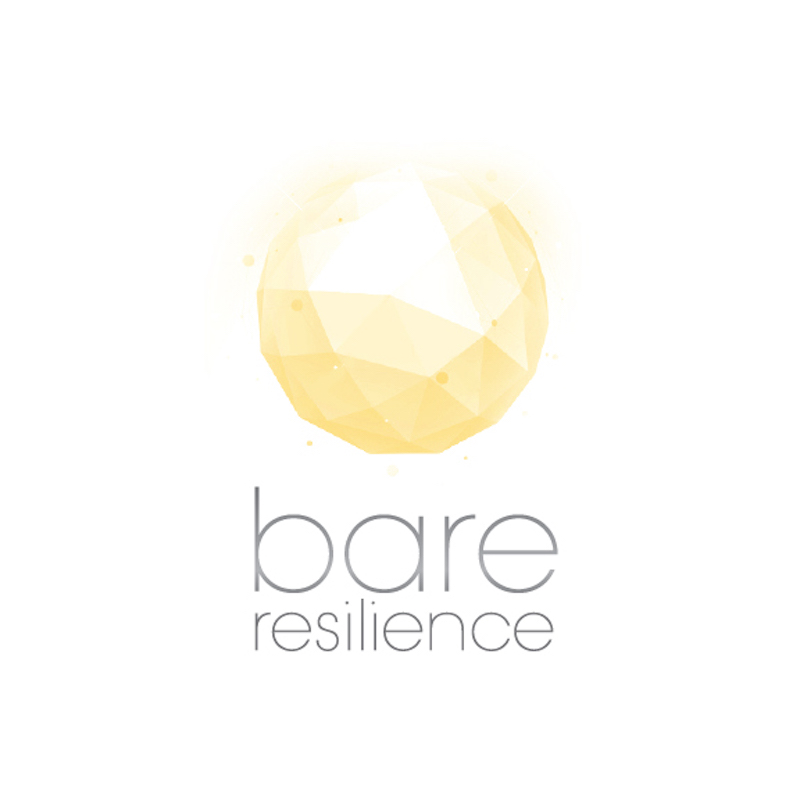 Bare Resilience is founded on the principle that people are happiest when they have the courage to strip back limiting beliefs and be authentically themselves. Throughout the journey to self-exploration, strength and wisdom are gained to persevere through challenges with renewed energy. Becoming healthy in mind, body, heart & soul is the fastest track to achieving resilience, aka. your ability to bounce back to your best self.
BR is based out of Sculpt Health & Wellness – Fredericton and Living Strong Healing Center in Woodstock where Dr. Deane sees patients 1-on-1, delivers customized wellness talks to local companies and consults with other health practitioners on behalf of CanPrev and Orange Naturals.