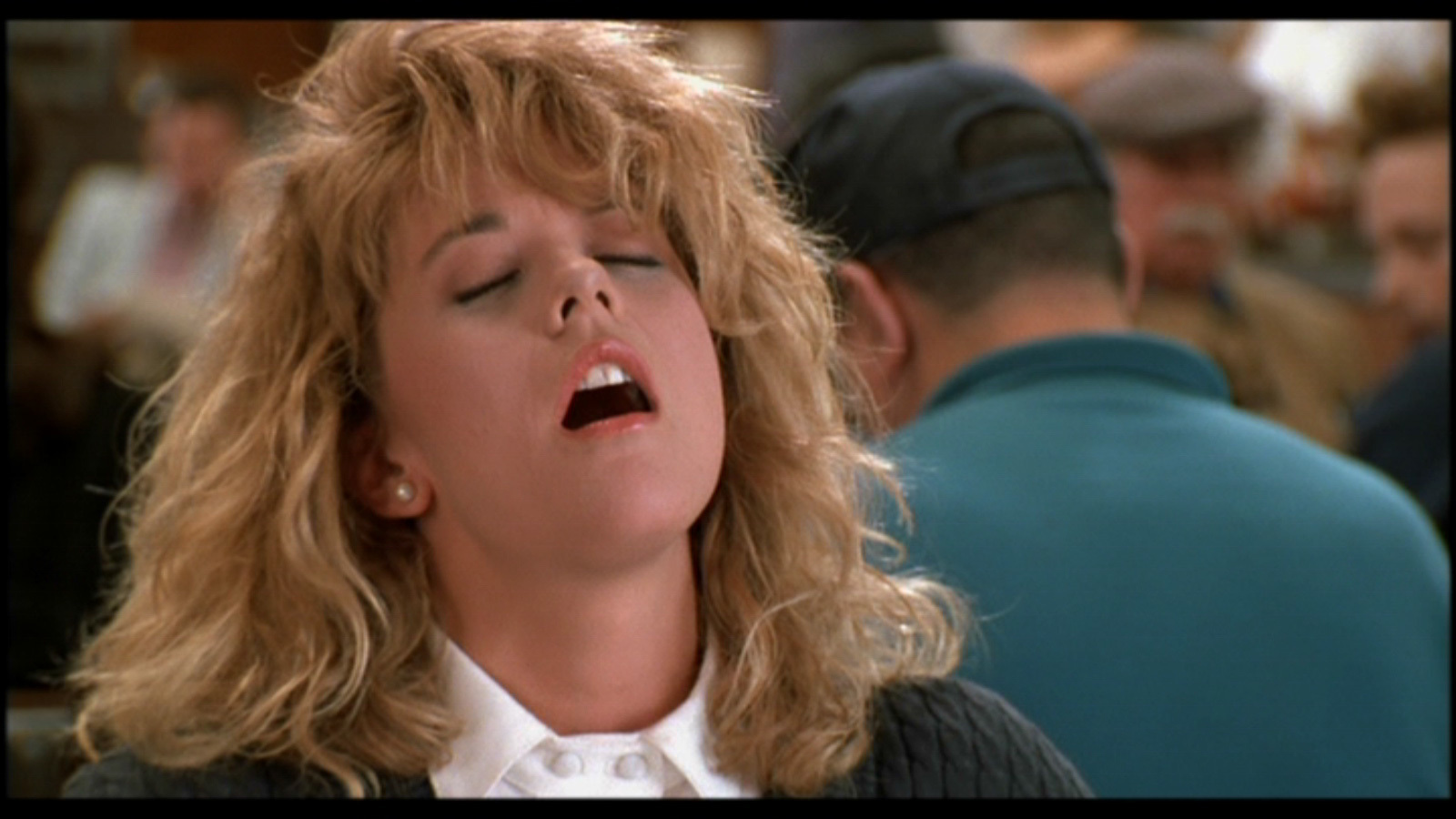 Maybe her birthday's coming up or more likely, you're scrambling because V-day's this weekend and you're still humming and hawing about which angle to take this year.
Are you the type that plays it safe with chocolates, flowers and a cheesy hallmark card? Or are you an 'experiential gifter' treating her to a dinner, spa day or trip outta town? Perhaps you're a big spender and you've already zeroed in on an item you know she wants but won't spend the money on: clothes, shoes, a new bag? How about something sentimental like handmade art or a song about her smile, played on your ukulele?
I personally prefer to kibosh this holiday in favor of making every day a good day to display my adoration for loved ones; however, if you're hellbent on gifting something, hear me out as I explain how these 3 unconventional gifts will amount to a healthier, hornier lady in your life.
Copper (Non-Hormonal) IUD* – Safest, most effective option of birth control. 
Electronic Massager – One that plugs in and has variable speed control – nuff said.
Diva Cup – Shows you care about Mother Nature and her special time of month.
Too busy looking after everyone else, your lady is likely due for a self-care check-in and these three areas are misunderstood and often overlooked despite the enormous impact they can have. Many people don't realize that taking the Pill everyday for years, not orgasming regularly, and using pads/tampons can damage health and dull libido. 
If you're a guy, you probably don't talk about this stuff too much and it might even gross you out but the reality is women have to deal with it all the time so showing a little compassion goes a looooong way.
Surprise your most prized possession by expressing how much her health and sex drive matter to you. Show empathy through thoughtful, non-traditional gifts and you'll soon see that she isn't the only one reaping benefits for years to come.
*Talk to a local naturopathic doctor to see whether your gal's a good candidate; if not, he/she will be able to guide you through finding the best option.